BROKEN HANDS
Broken: Having been broken, despairing, gaps in continuity, a rough surface….
Hands: End part of a person's arm beyond the wrist, including the palm, fingers,
and thumb; power to direct; active role in achieving or influencing; workmanship…


---
(IM)PERFECTIBLES

Change from outside in: bodies as endlessly perfectible, endlessly
im-perfectible, and the rituals we need to survive such aspirations.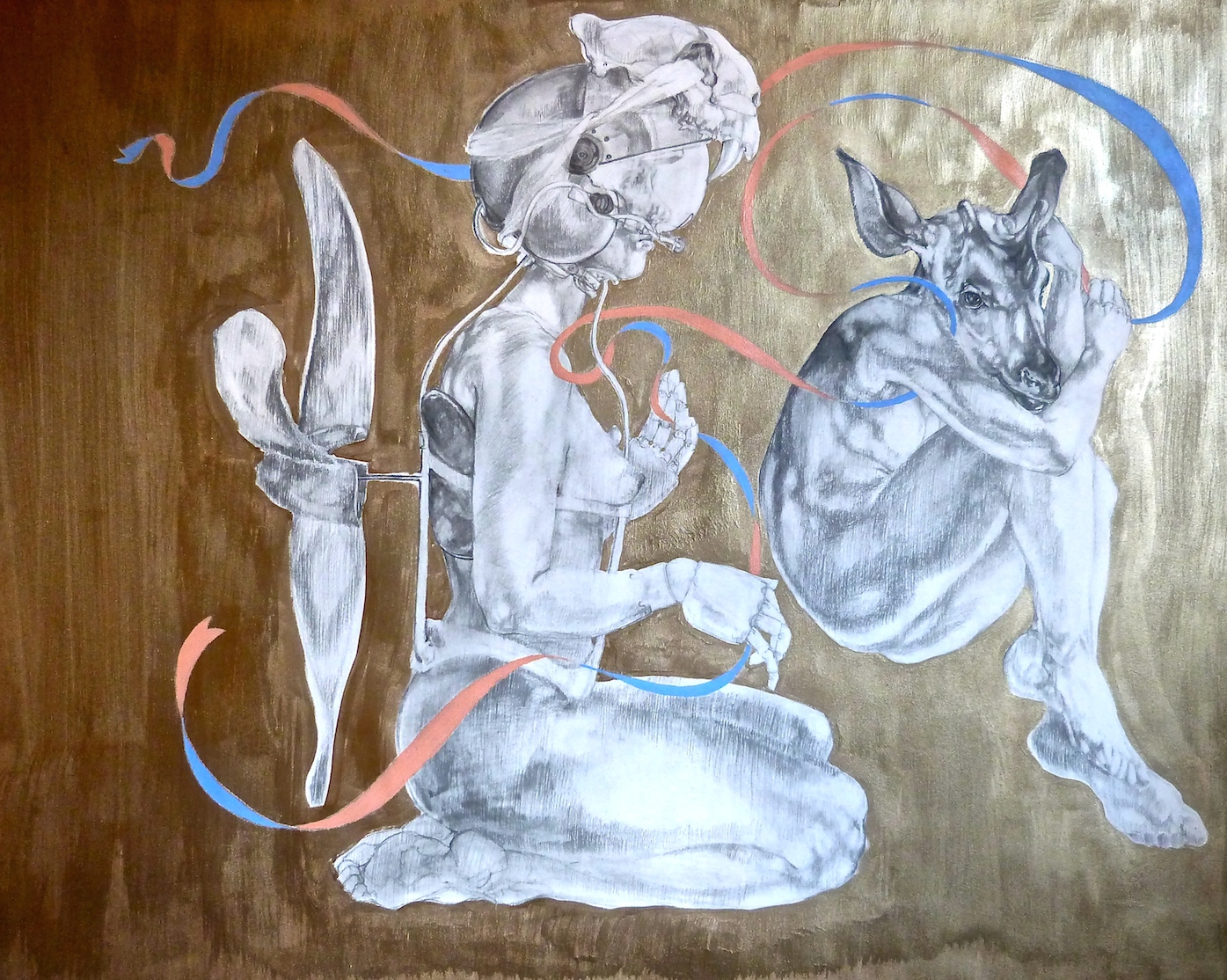 (Im)perfectibles, Blueprint 1
(Im)perfectibles, Blueprint 2
(Im)perfectibles, Blueprint 3
---
WHEN DOORS ARE LEFT OPEN (WDALO)
An adult nursery rhyme: the story of a little girl
and a boyish creature who enter a world of exoticism
and confusion.
Door Re-opened 4.
Door Re-opened 3.
Door Re-opened 5.
---
STATIC SUSANNA
Waiting, in all its pathos and beauty. Inspired by
Artemisia Gentileschi's Susanna and the Elders.
Created with wood found waiting on the streets of London.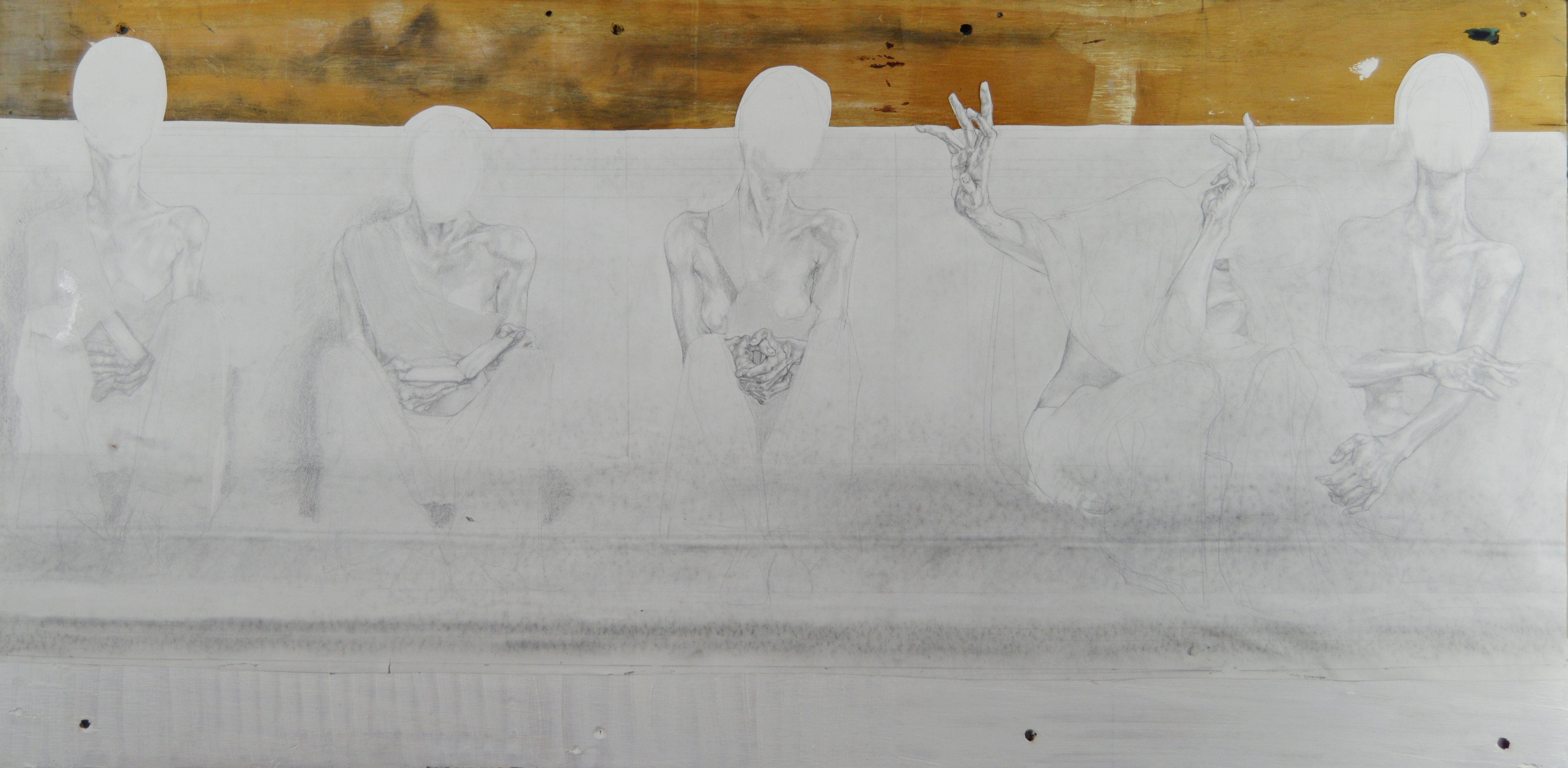 Static Susanna Diptych 1.
Static Susanna Diptych 2.
Seperated.
---
NUDES

A simple love of nakedness – voyeurism turned
inwards, a sense of distance applied to that from
which there is no distance.
Nude no 12.
Nude no 3.
Nude no 5.
---
STRINGS
Domesticity. Strings attached. Report from
a life once-tied down. Project developed and
exhibited as a Rocky Mountain Women's Institute Fellow.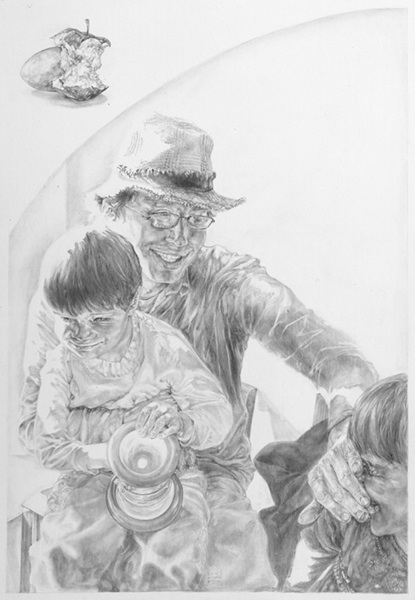 Strings
Apple Planted
Apple Unbitten
---
 BIRDS
Things with Feathers: Crows. Ravens. Jays. Sparrows.
swallows. Pigeons. The more common, the more cunning,
the more interesting. So many wings in infinite rhythms.



---
PANTOMIME
 A little totemic theatricality that soaked through
the skin – a forgetting of real and not. A dream world.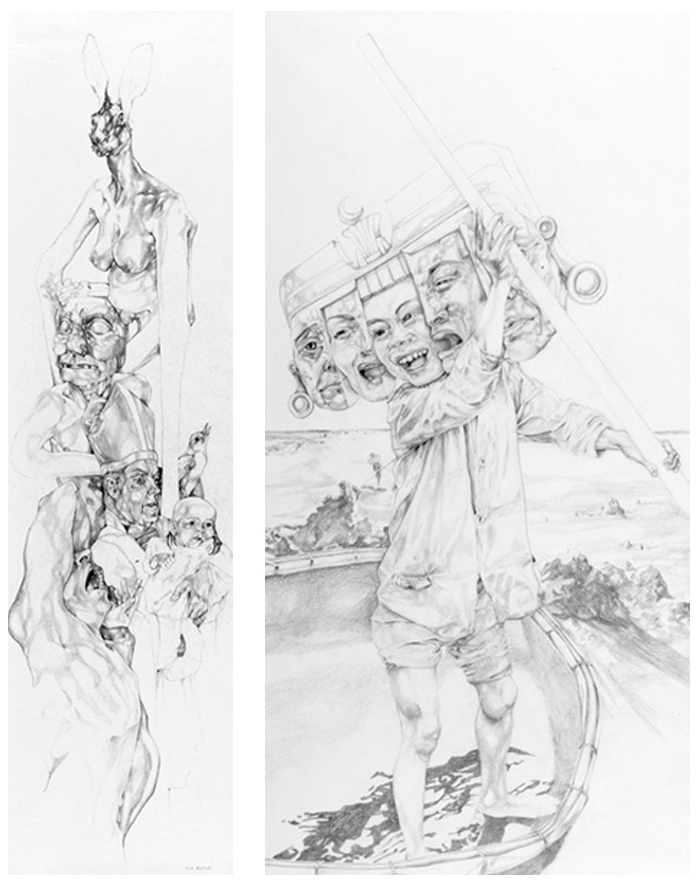 ---
COLLAGES
Whimsy and play, sumptuousness and incongruity,
revenge upon the icons of art and culture.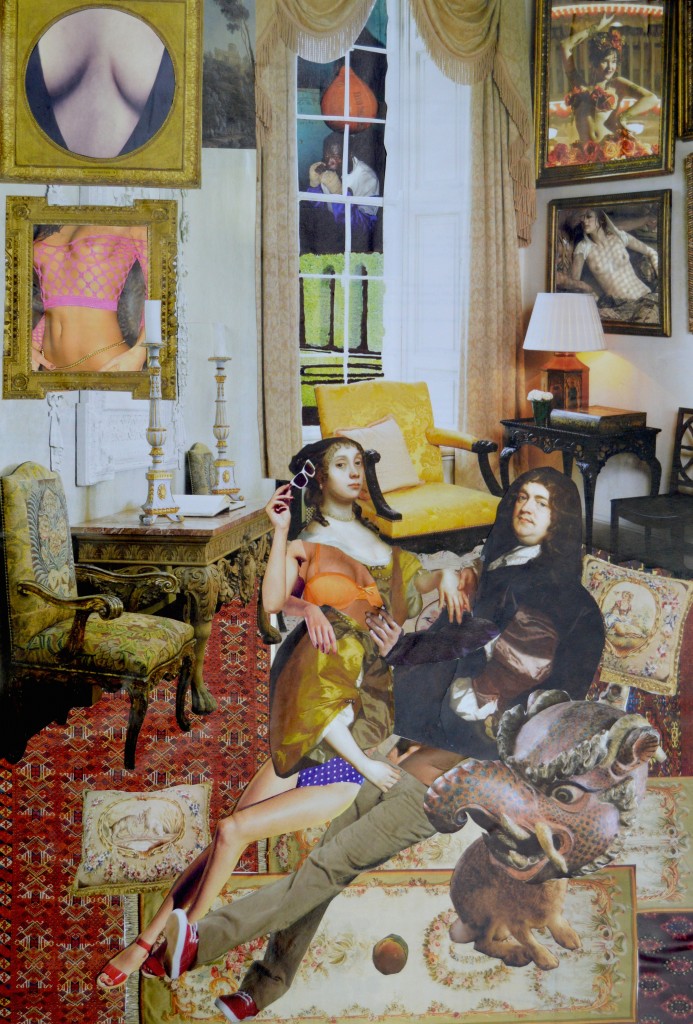 Interior 1.
Viewing.
Home Life.