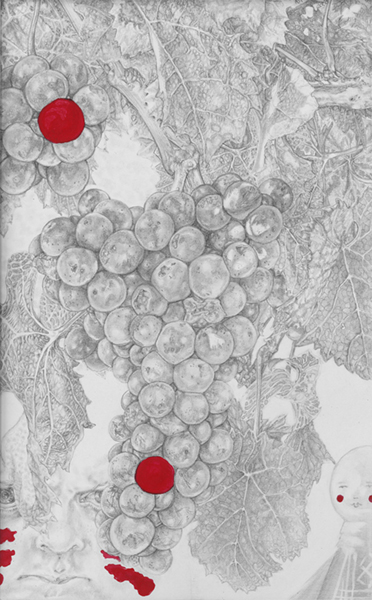 Theo, the eldest son of a complicated peasant, tended his father's flock and drew pictures of the animals on stones and in the sand. When his father took away his paper, Theo would scrape together the sand on the floor and, with his fingers or a little stick, draw figures in it.
In all accounts of Theo's childhood, it is said that his fortunes changed the day he made a picture of his own hand on a board. A benefactor, who was a guest in the house, saw this and took Theo along, seeing to the training of the boy. Unable to suppress his youthful verve, however, Theo played a joke upon his tutor and was expelled from the institute.
After many years and adventures, he fell asleep for a period of days, resistant to all efforts to rouse him. He woke up a woman. Realising the magnitude of becoming such, she moved to London in 2009 and has lived there since.
Now Theo predominantly works in the medium of drawing, though she plays with the possibilities of mixed media and has previously worked in a variety or materials, including bronze and oils.
A student of the great masters of the European drawing tradition, Theo's work plays with the figure and the delicacy of graphite as well as with raw power of black ink on white paper. Her pieces test long-held distinctions between sketches and presentation drawings, using ink and pencil to speak to human apprehensions of staining and permanence as well as of erasure, vulnerability, and ephemerality.
Selected Exhibitions
2017 – Jerwood Drawing Prize Exhibition, London (Group)
2017 – 'Drawn Together', Mercer Chance Gallery, London (Group)
2016 – 'The Other Side', Monsoon Collective, Tucson (Group)
2013 – 'The Space Between Moments', Loughton Art Centre, The Big Draw, London (Solo)
2008 – 'Anatomy & Process', Vertigo Artspace, Denver (Joint)
2008 – 'Lines, Lineage, and Lore', Rocky Mountain Women's Institute, Denver (Group)
2006 – 'The Thing with Feathers', Pirate Contemporary Art Gallery, Denver (Joint)
2004 – 'Is Intimate Space Birds Fly Through?', Byre Gallery, St. Andrews (Solo)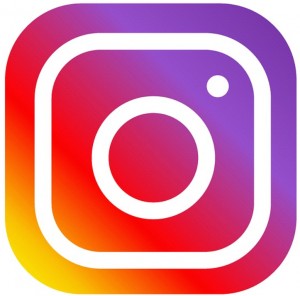 Selected Awards and Residencies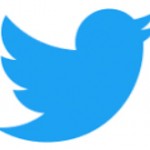 2017-9 – Vertigo Starts Residency, Barcelona (European Commission)
2017 – Royal Drawing School Bursary, London
2007-8 – Rocky Mountain Women's Institute Fellowship, Denver, USA
Theo can be reached at
theorhyn@gmail.com
In another brain space I produce art history and murals:
kateaspinall.com and trmurals.com